Giving Back
In Life, Always Give More Than You Take
Dod's Philosophy & Social Mission
Our philosophy and social mission go hand in hand. We want to give back to the community in which we are operating.
Since the inception of our outlets in Bali in 2017, we have been active in sponsoring good causes, charity events, and non-profits around Bali.  Our focus is specifically on children, their education, access to employment, and their well-being in general.
In Kuta for example, we are concerned about the plight of street children who roam around the beach walks selling accessories to passing tourists. In most cases, they're not allowed to go home by their parents without bringing home money from the sales. We are concerned that these kids are missing out on the most important things in childhood – love and education.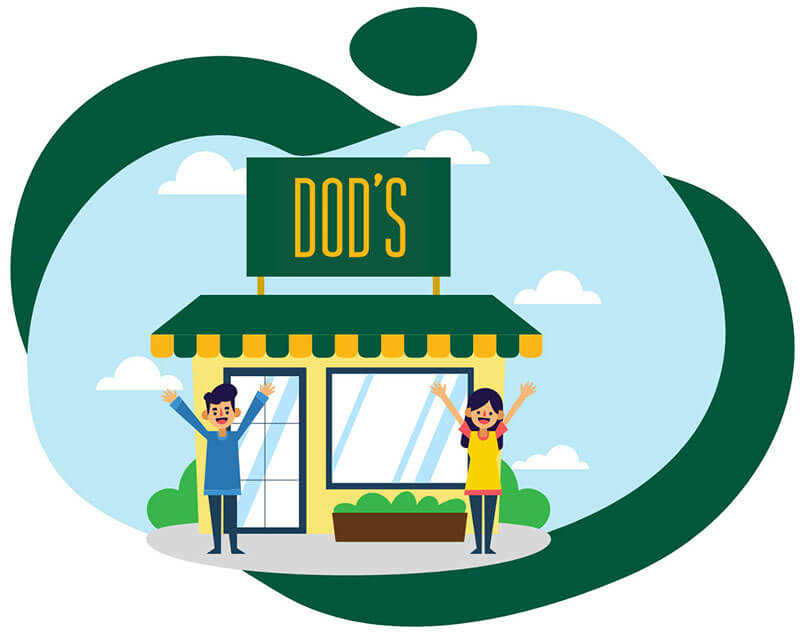 How We Are Involved With The Street Kids
Dod's Burger have committed ourselves to help build and maintain a school for the street children who roam around the beaches selling accessories.
Our sponsorship is donated through a NGO called Yayasan Kasih Peduli Anak (https://ykpa.org/) and we help by doing the following :
We donate a percentage of our sales to the school on a monthly basis.
We collect donation for the school through a donation box located in our outlet counters
We sell dolls in our outlets made by the mothers of the street kids. 100% of the proceeds go to YKPA.
We put posters of YKPA in our outlets so that more people will know about them
Thank you and we hope you can share our journey and also help this great NGO. For more information, please go directly to their website www.ykpa.org.
Note: As of October 2019, our partnership with YKPA have stopped and we no longer donate to YKPA.